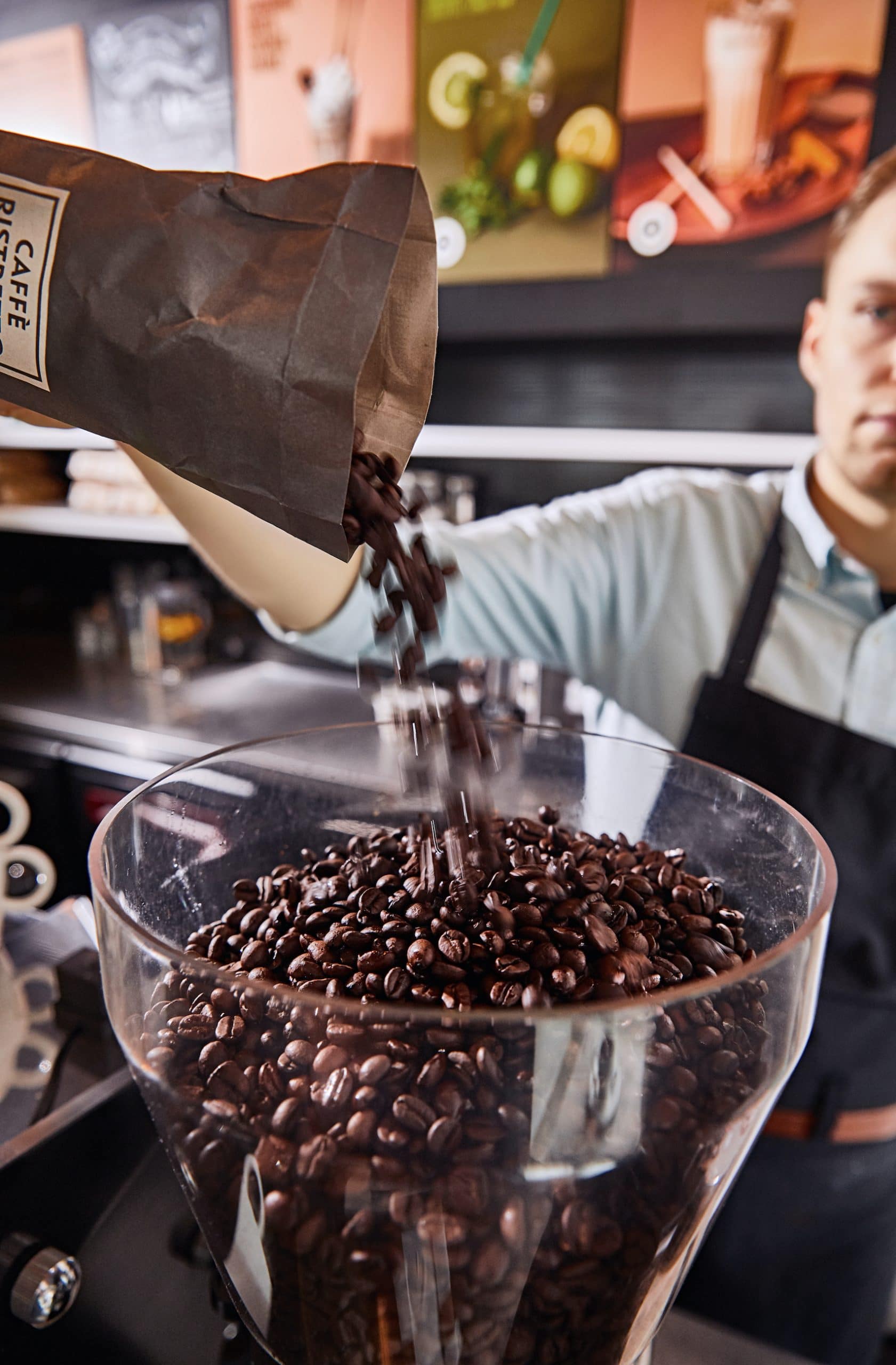 ARE YOU A TRUE COFFEE LOVER?
Coffeelovers loves coffee lovers and vice versa. We are happy to share our love for black gold, but also for tea. Our specially trained Coffeelovers baristas grind fresh beans for every coffee and they love to surprise enthusiasts with loving latte art, in the shape of the famous Coffeelovers heart.
Coffeelovers now consists of 9 branches; 6 locations in Maastricht and in Eindhoven, Roermond and Nijmegen. In the Autumn of 2022, we will open a new location in Heerlen. Coffeelovers is a classic coffee house with the great advantage for employees that we are a day-to-day business.
Would you like to send an open application? Send your resume and motivation letter to personeel@blanchedael.nl, attn. Mireille Fitters.