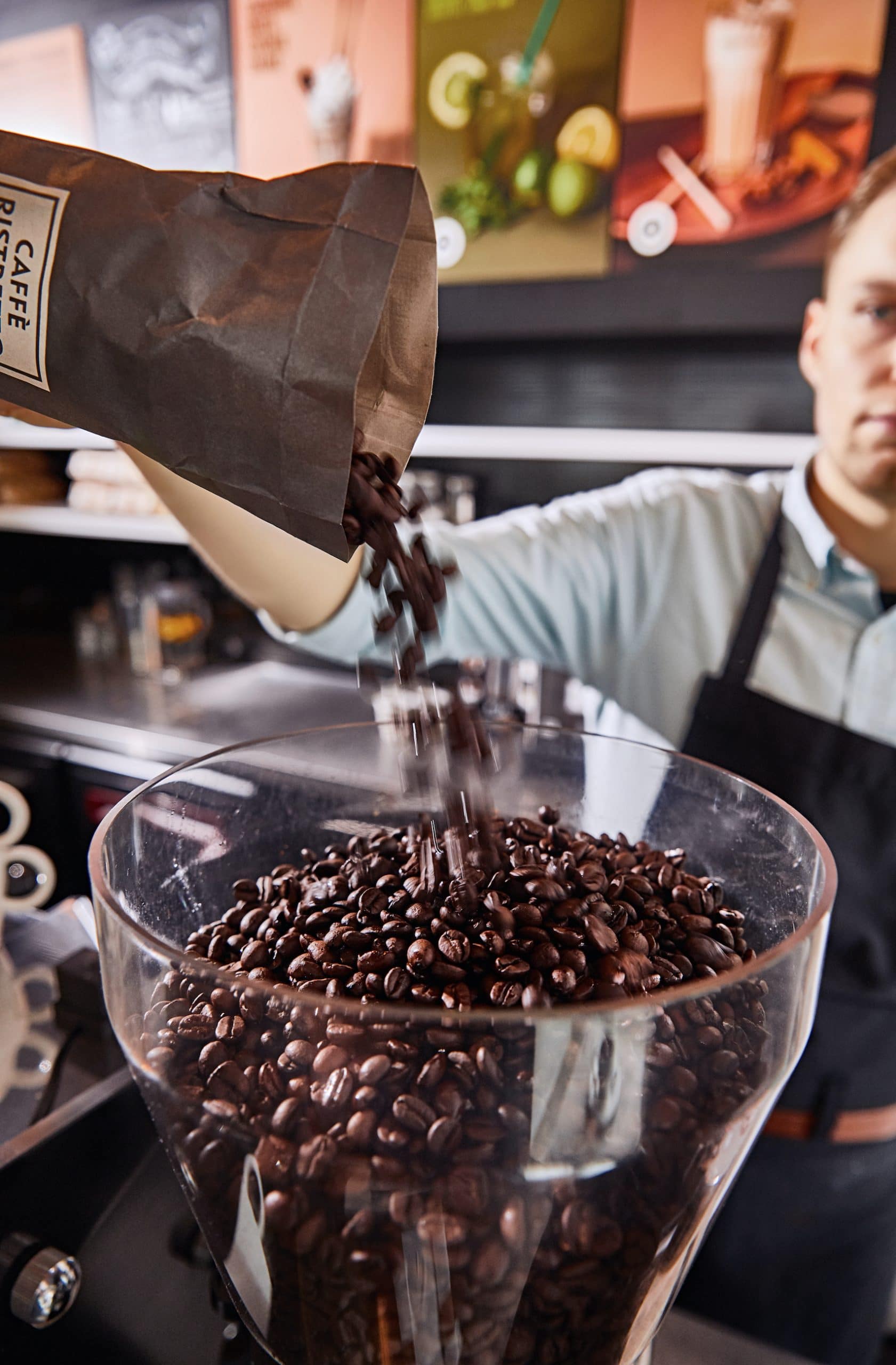 Bediening Coffeelovers Maastricht Plein 1992 (m/v/x) 32 - 40 uur
Ben jij in staat om samen met je team iedere dag het perfecte koffiemomentje voor onze gasten te creëren? Dan zoeken wij jou!
Coffeelovers; dé plek voor iedereen die gek is op koffie. Blanche Dael koffie om precies te zijn. Zwart of met veel extraatjes, warm of juist ijskoud geserveerd. Lekker om ter plekke van te genieten of 'to go'.
5 locaties in Maastricht, 1 in Roermond, 1 in Eindhoven, 1 in Heerlen en 1 in Nijmegen. 

WIE ZOEKEN WIJ?
Jij vindt het leuk om onze gasten een fijn koffiemoment te bezorgen, bent gepassioneerd over koffie en/of thee en bent 's avonds graag vrij.
Je bent verantwoordelijk voor het opnemen en doorgeven van bestellingen, het serveren van dranken, onze lunch gerechten en het opmaken van de rekening. 

Je bent een gastgericht en vrolijk persoon met de juiste flair.  We zijn 7 dagen in de week open maar standaard heb je 1 dag vrij in het weekend.
WAT BIEDEN WIJ?

Wij belonen volgens de horeca CAO.
Je komt te werken in een toonaangevend koffiebedrijf.
Plannen regelmatig coachende koffiemomenten, ook om te kijken of je kunt doorgroeien in een andere functie.
We bieden je de mogelijkheden tot een sportregeling, korting op tennis en padel, en bij vaste aanstelling een fiets-leaseplan.
Onze personeelsfeesten en borrels zijn legendarisch.
Je krijgt korting op bij Coffeelovers en het Blanche Dael assortiment.
En je drinkt natuurlijk iedere dag de beste cappuccino's uit de regio.
SOLLICITEREN?
Ben je geïnteresseerd in een deze functie? Laat je nummer achter in een DM, mail naar personeel@blanchedael.nl of bel met 06-15482564.